Recent Collections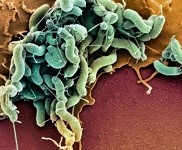 'Microbiome and Cancer' cross journal collection with Microbiome and BMC Cancer, guest edited by Prof. Christopher Staley, Dr. Jacques Ravel and Dr. Sean Devlin.
Spotlight On

High-resolution imaging and genomic technologies are changing the way we view the environment, cells, chromosomes and molecules. Here we share recent highlights from the BMC Series journals.
Aims and scope
BMC Microbiology is an open access, peer-reviewed journal that considers articles on all microorganisms - bacteria, archaea, algae and fungi, viruses, unicellular parasites and helminths. It considers studies on all aspects of the biology and biochemistry of microorganisms including but not limited to cell biology, genomics, signalling, the interaction of the microbes with the environment and host, mechanistic and functional insights into infection and disease, and biotechnological application in science and industry.
Click here to view which Articles have been shared the most in the last quarter!
Get credit for your data!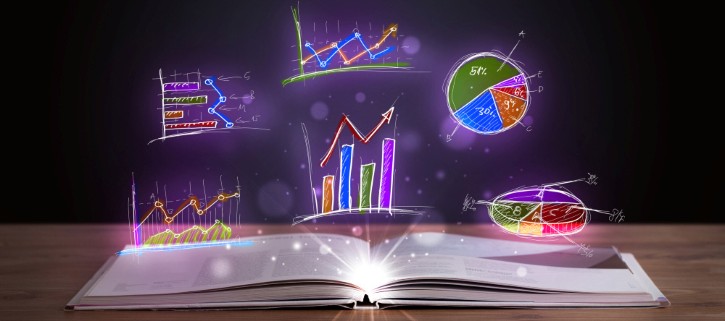 Valuable data often go unpublished when they could be helping to progress science. Hence, the BMC Series introduced Data notes, a short article type allowing you to describe your data and publish them to make your data easier to find, cite and share.
You can publish your data in BMC Genomic Data (genomic, transcriptomic and high-throughput genotype data) or in BMC Research Notes (data from across all natural and clinical sciences).
More information about our unique article type can be found on the BMC Genomic Data and BMC Research Notes journal websites.
BMC Microbiology is recruiting new Editorial Board Members
​​​​​​​BMC Microbiology is currently participating in a pilot project in which all accepted papers are evaluated for eligibility to receive an Open data badge.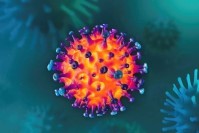 Find a selection of articles published across Springer Nature, as well as additional commentary and books relevant to SARS-CoV-2 and COVID-19 research.
BMC Series Blog
Follow
Sign up for article alerts and news from this journal