Erratum to : peptidoglycan: a post-genomic analysis
BMC Microbiology
2014
14:123
Received: 23 April 2014
Accepted: 7 May 2014
Published: 27 May 2014
After publication of[1] it has come to our attention that the figure legends associated with the figures were in the incorrect order. The corrected figure legends can be found below (see Figures 1,2,3,4 and5). In addition in the results section the sentence 'Among 42 tested Eukaryota, only the Micromonas sp. genome encodes GT28, GT51 and GH103 (Table 1, Figure 1, Additional file 1).' Should read 'Among 42 tested Eukaryota, only the Micromonas sp. genome encodes GT28, GT51 and GH103 (Table 1, Figure 5, Additional file 1).'
We would like to apologize for any inconvenience.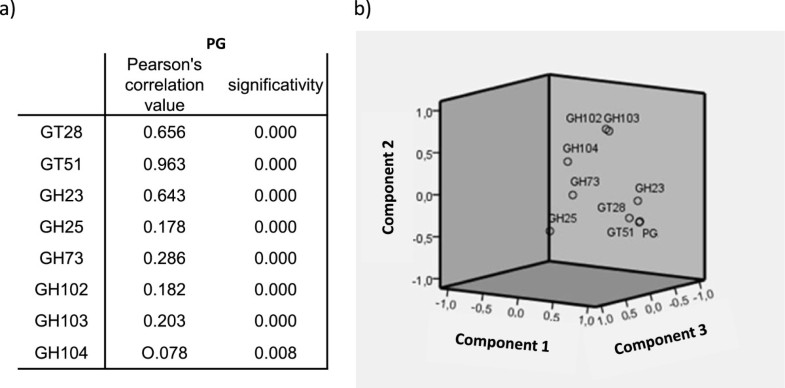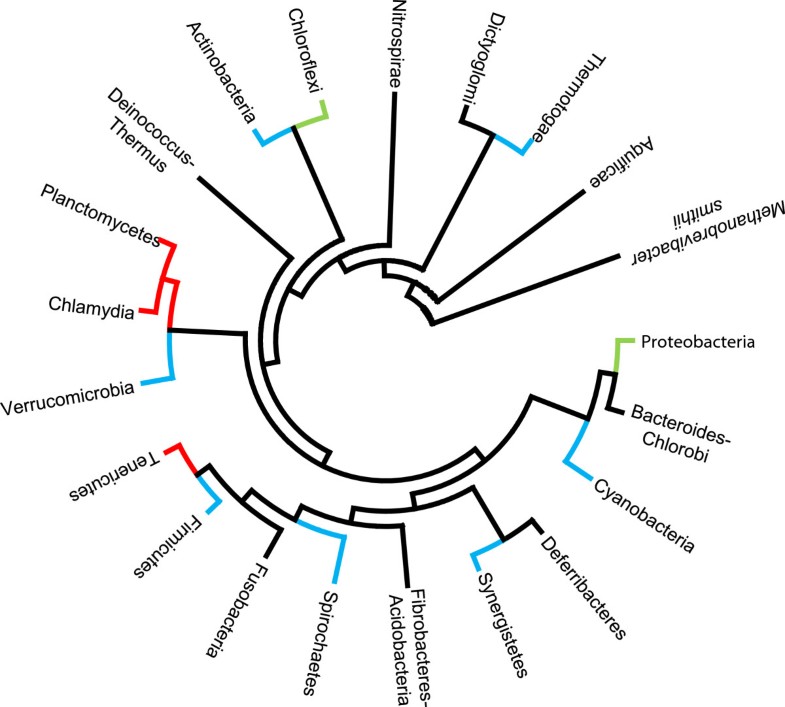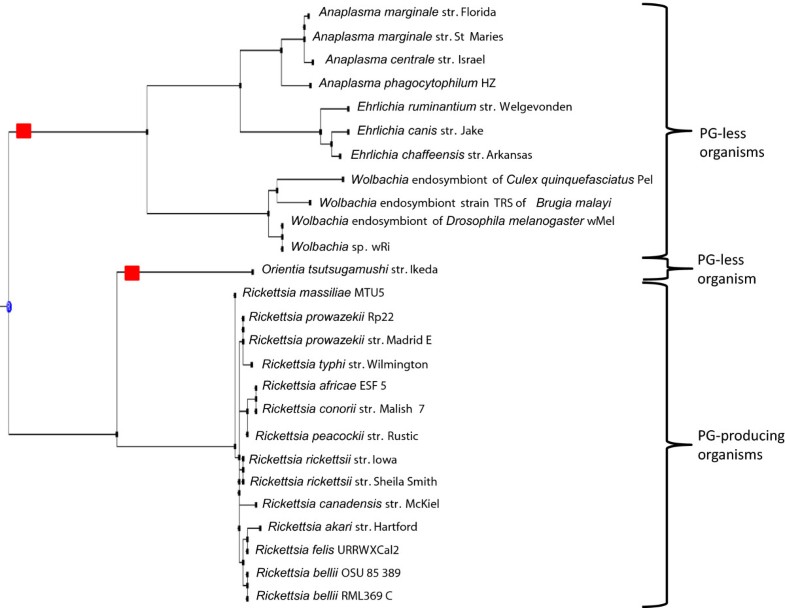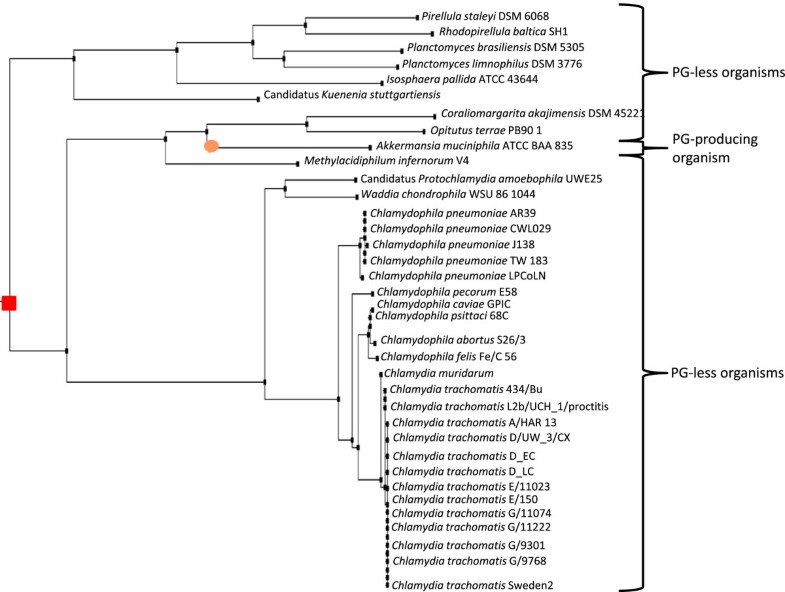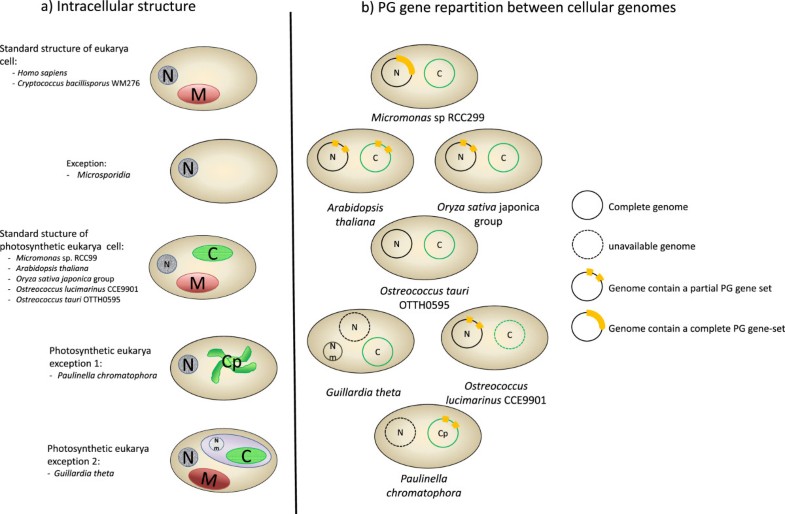 (1)
Unité de Recherche sur les Maladies Infectieuses et Tropicales Emergentes, UMR CNRS 7872 IRD 198, Méditerranée Infection, Aix-Marseille-Université, Marseille, France
© Cayrou et al.; licensee BioMed Central Ltd. 2014
This article is published under license to BioMed Central Ltd. This is an Open Access article distributed under the terms of the Creative Commons Attribution License (http://creativecommons.org/licenses/by/4.0), which permits unrestricted use, distribution, and reproduction in any medium, provided the original work is properly credited. The Creative Commons Public Domain Dedication waiver (http://creativecommons.org/publicdomain/zero/1.0/) applies to the data made available in this article, unless otherwise stated.