Edited by: Sean Devlin, Memorial Sloan-Kettering Cancer Center, USA
Christopher Staley, University of Minnesota, USA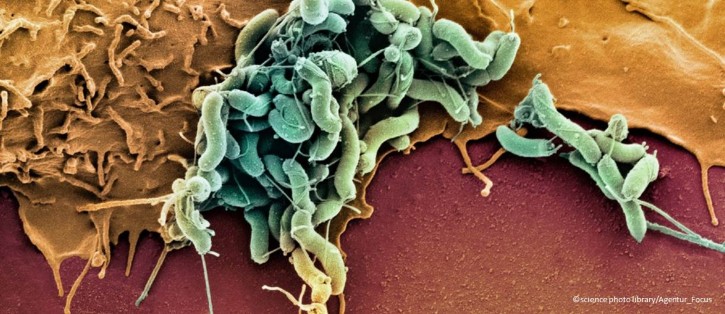 BMC Cancer and BMC Microbiology announce the launch and invite submissions to the 'Microbiome and Cancer' collection.
With microbiome research moving from a predominantly data-driven field towards understanding its contribution at a more mechanistic level, the impact of the microbiome on health and human disease has surfaced. At the same time, cancer research has diversified its approach with increasing emphasis for a multifaceted treatment model to ensure effective treatment towards a cure. As the intersection of the two fields, the role of the microbiome in cancer disease predisposition, risk, initiation, progression, diagnosis, prognosis and treatment is becoming increasingly apparent and a new focus of research. In recognition of this important and growing field of research, we hereby welcome submissions on 'Microbiome and cancer' aiming to present a collection of primary research articles and reviews on the topic.
We invite submissions from all aspects of this developing field including but not limited to:
reports on the cancer microbiome,
effect of the microbiome on cancer initiation, tumorigenesis and progression
microbiome-driven increased cancer risk or predisposition
the evolving role of microbiome modulation products
microbiome-driven changes in the metabolic and physiologic states in the tumor microenvironment,
biology of cancers triggered by microbiome-driven immune modulations
metabolomics and metagenomic studies at the interface of microbiome and cancer
the microbiome as a diagnostic/prognostic indicator for cancer
the effect of gut and tissue microbiomes on cancer therapy
the role of the cancer microbiome in therapy resistance
The collection is now open for submissions.
To submit to BMC Cancer please click here. See also our journal submission guidelines.
To submit to BMC Microbiology please click here. See also our journal submission guidelines.
For pre-submission enquiries for the collection contact Linda Gummlich (for BMC Cancer) or Akila Sridhar (for BMC Microbiology).
Our Guest Editors:

Christopher Staley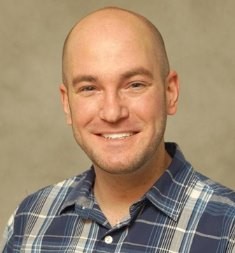 The intestinal microbiota is a vital organ critical to the development, functioning, and health of the human the host. The Staley Lab at University of Minnesota research focus is to characterize how disruptions in this community affect the onset and progression of diseases and conditions e.g., obesity, colorectal cancer, and inflammatory bowel diseases. By applying microbial ecology principles and leveraging next-generation sequencing technologies, their goal is to develop targeted, microbiota-based therapies to improve patient outcomes. Chris is a Senior Board Member for BMC Microbiology.
Sean Devlin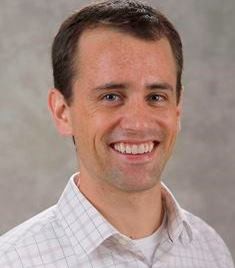 Sean Devlin is a Assistant Professor in Biostatistics as Memorial Sloan Kettering Cancer Centre. His research interests are in the development of adaptive and nonparametric regression methods for cancer research. He was involved in developing a novel algorithm to refine and improve the discriminatory ability of an existing prognostic classifier by incorporating new genomic markers for censored survival data. His current research interests also include developing risk scores for high dimensional survival data when multiple markers may predict treatment response. Sean is a Senior Board Member for BMC Cancer.