Volume 18 Supplement 1
Enhancing Vector Refractoriness to Trypanosome Infection
Research
Publication of this supplement was funded by the International Atomic Energy Agency. The peer review process for articles published in this supplement was overseen by the Supplement Editors in accordance with BioMed Central's peer review guidelines for supplements. The Supplement Editors declare that they were not involved in the peer review of any article on which they are an author. They declare no other competing interests.
Edited by Adly M.M. Abd-Alla, George Tsiamis, and Drion Boucias.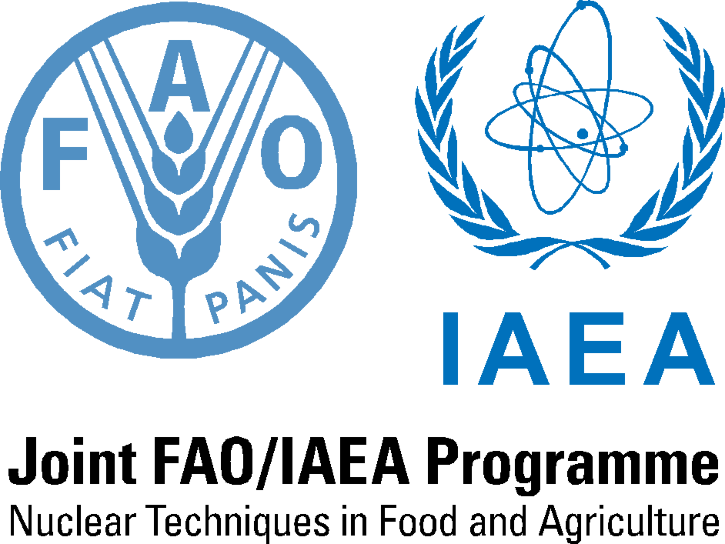 Announcement

As a result of the significant disruption that is being caused by the COVID-19 pandemic we are very aware that many researchers will have difficulty in meeting the timelines associated with our peer review process during normal times. Please do let us know if you need additional time. Our systems will continue to remind you of the original timelines but we intend to be highly flexible at this time.
Follow