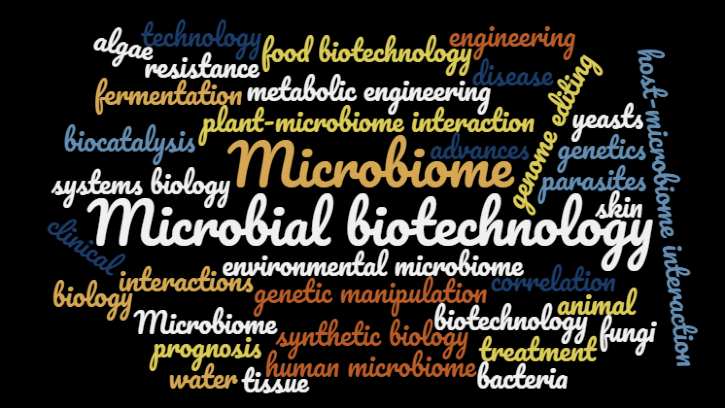 The Editors of BMC Microbiology are pleased to announce the launch of two new sections to acknowledge the growing field of microbiology research:
Microbiome
Microbial biotechnology
Both sections are now welcoming submissions. We also welcome submissions on mycology and parasitology in all sections.

Microbiome
This section welcomes studies on fundamental and clinical aspects of microbiome research including but not limited to gut and tissue microbiomes, human, animal, plant, and environmental microbiomes. It also welcomes studies on host-microbiome interactions and the impact of microbiome on disease occurrence, prognosis and treatment. This section also aims to be the home for new methodological advances in the study of microbiomes.

Microbial biotechnology
This section welcomes studies that focus on the genetic manipulation and synthetic/systems biology of bacteria, fungi, yeasts, parasites and algae in the context of disease resistance, food technology, fermentation, metabolic engineering, biocatalysis, and much more.